Research Residency
From April to September 2023, Tara Lasrado, co-founder of ARVAE, is on a research residency in the SAE Greenhouse.
arvae cultivates grounds for transdisciplinary collaboration together with artists, scientists and other practitioners/experts. arvae was part of the «Mobile Soils» collaborative dinner series at SAE Greenhouse in 2022. The focus of the research residency is on questioning practices on transdisciplinary exchange and production; while sustaining the projects, relations and community we initiated together last year. This research residency is supported by the Swiss Arts Council Pro Helvetia (Innovation and Society).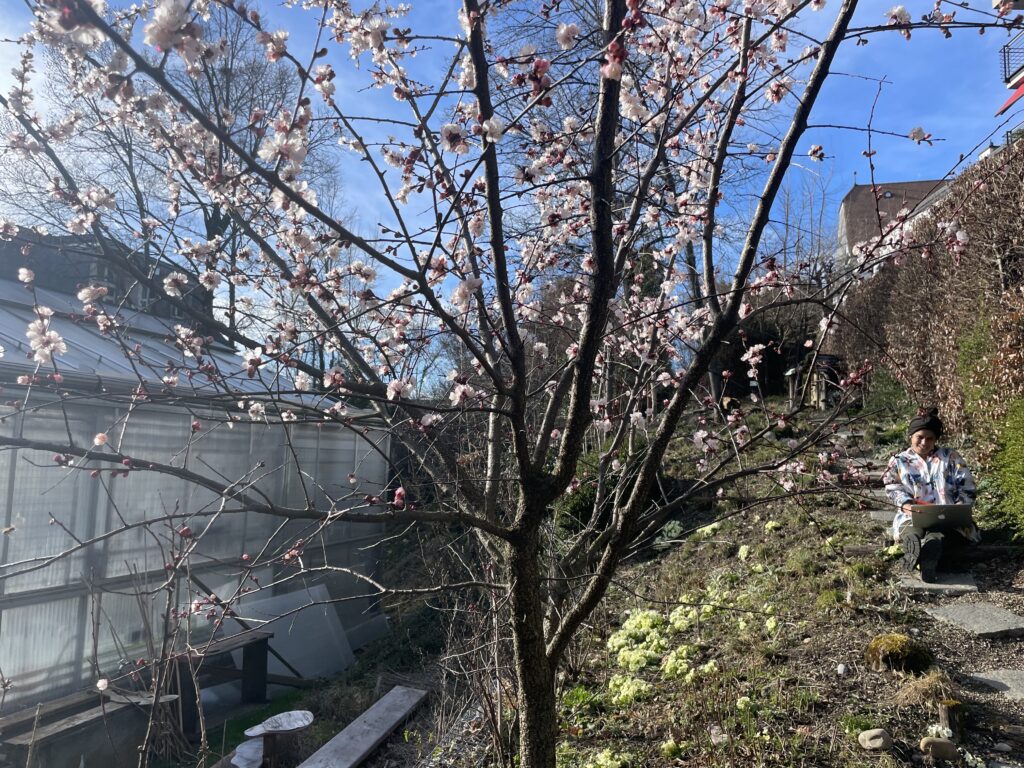 Reading sessions
As part of the research residency of arvae, we invite you to the greenhouse for a series of reading sessions – centering decolonial feminist perspectives on agroecology. Every monday, from 5 pm to 7 pm.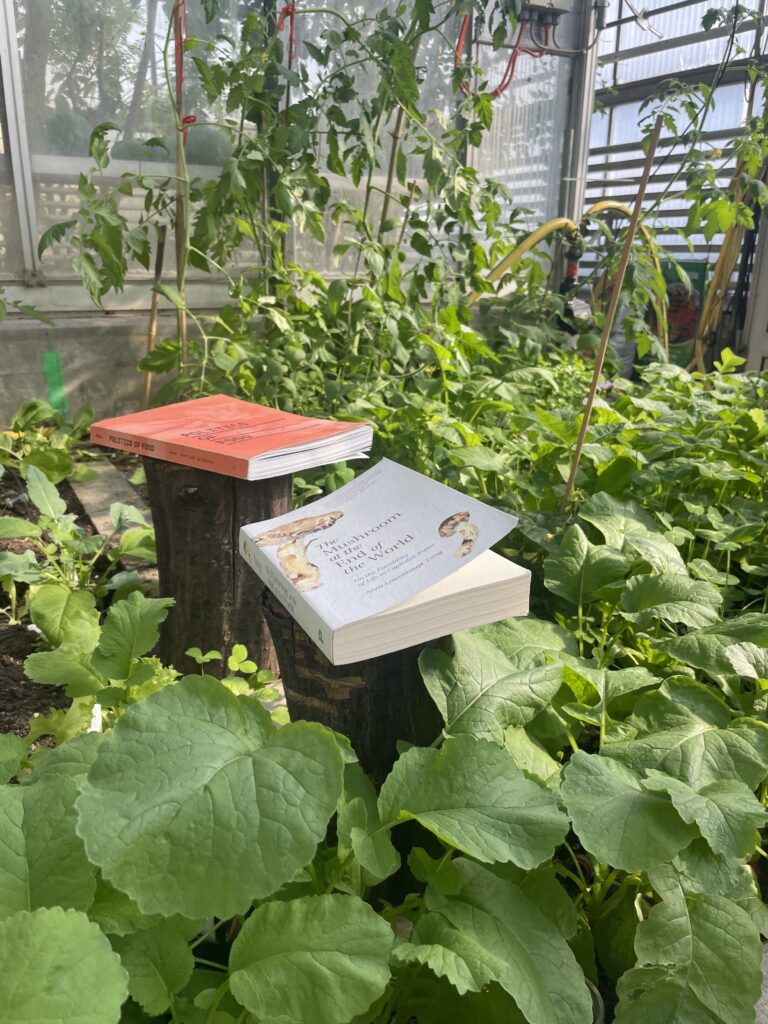 Artist in Residence
arvae is hosting the research-based photographer Ana Nuñez Rodriguez for a mini-residency in the Greenhouse! In the context of Ana's trip to Switzerland as part of Food Culture Days, she will join us from May 21-24. Ana's contribution «cooking potato stories» is part of the Schpensa archive. it is a playful confrontation of difference voices and the collision of perspectives. an invitation to immerse in the complex system of meanings and narratives around the potato.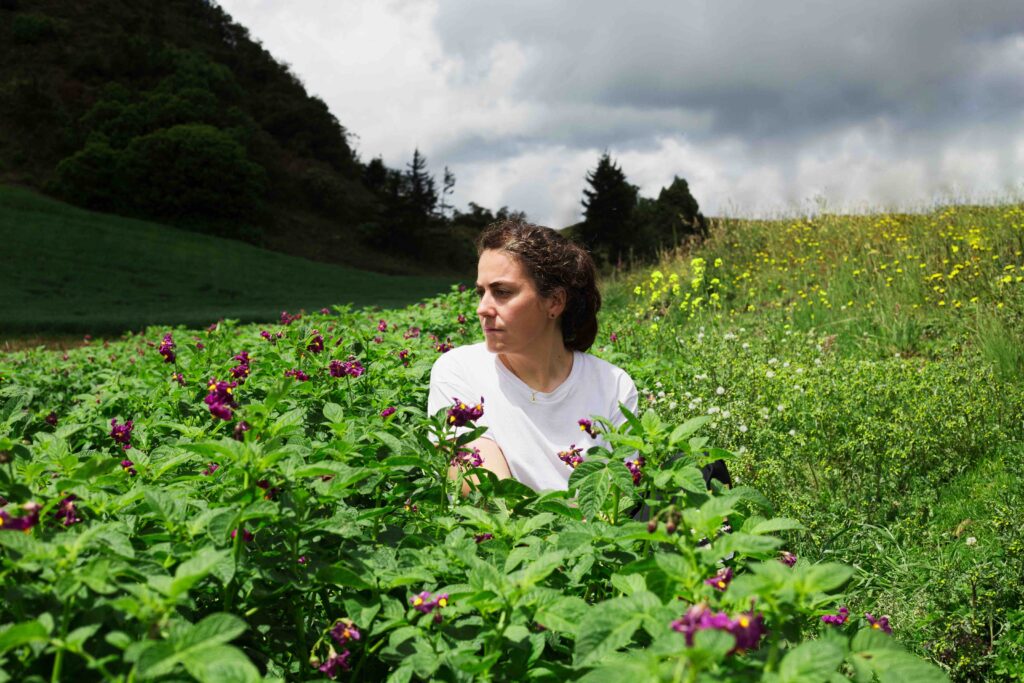 Collage Partage
Carolina Tokars Wernick initiates an exercise on transdisciplinary exchange. Holding space for vulnerabilities. To name them. Acknowledge the breaks, the pauses. Give space for imperfections and no-solutions. Bringing together practices of reading, writing, collaging, eating, questioning, sharing… 
This workshop series takes place in the SAE Greenhouse Lab.
Monday, 12 May from 12:00 – 19:00
Monday, 26 June from 12:00 – 19:00 
 with a sharing moment on 26.6 at 18:00 with Carolina on the process and her practice.